From the Initial planning stages to the throwing of the bouquet, the Fairfield Halls Wedding Team will be there to ensure you get the very special day you deserve. Click below to find out more....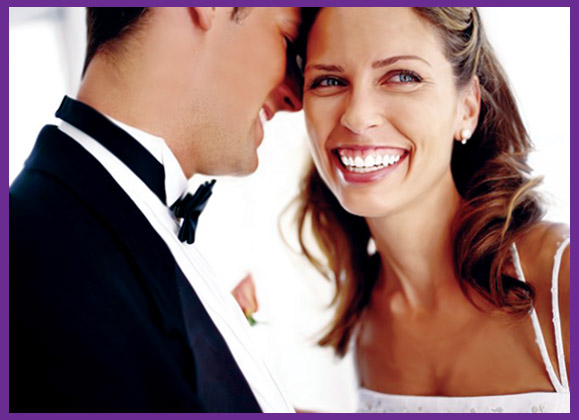 Wedding Ceremony, Reception Rooms, Wedding Catering and Venues in Croydon by
Fairfield Halls, Park Lane,Croydon, CR9 1DG.
0208 603 3904