Fairfield Catering Services
If you're coming to a show and what to see what's available to eat and drink at Fairfield Halls click below....
CLICK HERE FOR FOOD & DRINK AT FAIRFIELD
....Or if you've got a meeting, conference or exhibition booked at Fairfield..or you want to entertain guests around a show, book a wedding or hear more about our famous Christmas parties...then read on!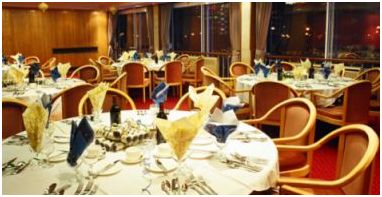 Catering for your Event at Fairfield Halls
Our Catering Department can ensure your meeting, conference or entertaining needs are met by providing a wide range of food and drink options. This could be anything from tea and biscuits for a small meeting to a four-course banquet for four hundred guests. We can also provide you with pre-show receptions or after-show buffets to ensure your guests have a fantastic evening at Fairfield.
Please contact our catering department on 0208 603 3906 or e-mail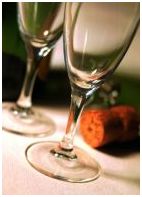 Parties, Weddings & Celebrations....
Fairfield can host your organisation's party or dinner providing you with both the right space for the event and superb food. We also cater for a large number of wedding receptions. Both Fairfield and the Fairfield Hotel host Christmas joining parties which allow you and your colleagues to enjoy a wonderfully festive celebration.
Click Here For All Our Party Info